At Parnaby Cyclones we pride ourselves on offering specialist wash plants that can be utilised to recycle a wide range of material types with greater efficiency.
From C&D and muckaway type materials to more specialist materials such as Trommel fines, WEEE, Incinerator bottom ash, glass and metals, Parnaby Cyclones have vast experience of washing a diverse range of materials to ensure maximum recovery.
By utilising a range of our products, Parnaby Cyclones design each plant around the specific infeed material to ensure optimal recovery and throughput.
Make an enquiry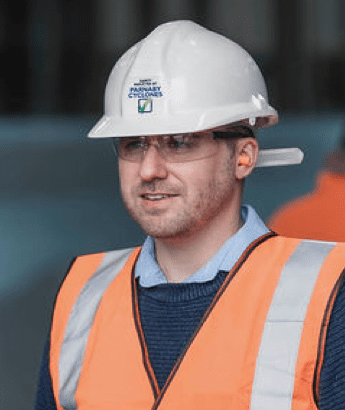 Ian Parnaby
Projects Manager
Have a question for our team?