With over 50 years experience in the field of water treatment, we are well placed to ensure your tailored solution is specified exactly to the needs of your wash plant and the materials to be processed.
Arguably the most important element of any wet processing or washplant is the water treatment. A failure to have enough capacity can have a significant impact on the processing efficiencies and throughputs of the actual washplant. Similarly it is not prudent to over spec the water treatment side due to the cost attached with increased volumes.
Speak to the team at Parnaby who would be delighted to assist you in getting the right water treatment solution for you with your processing plant, materials and budget in mind.

Parnaby equipment suitable for water management
Make an enquiry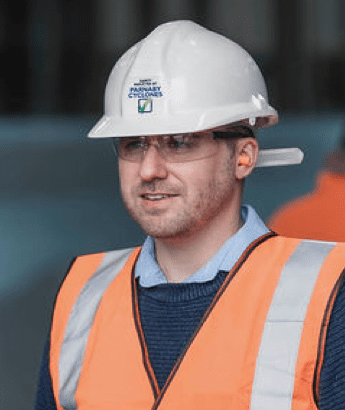 Ian Parnaby
Projects Manager
Have a question for our team?