To that end, the installation of Parnaby equipment is just the first stage in our relationship with our customers.

Parnaby understand that breakdowns and planned maintenance occur on all wash plants, hence the importance of having such a vast stockholding of key components and wear parts to get customers back operation as quickly as possible. Parnaby also offer recommended parts lists to allow customers to minimise this impact by sitting on a stock of a select number of fast moving parts.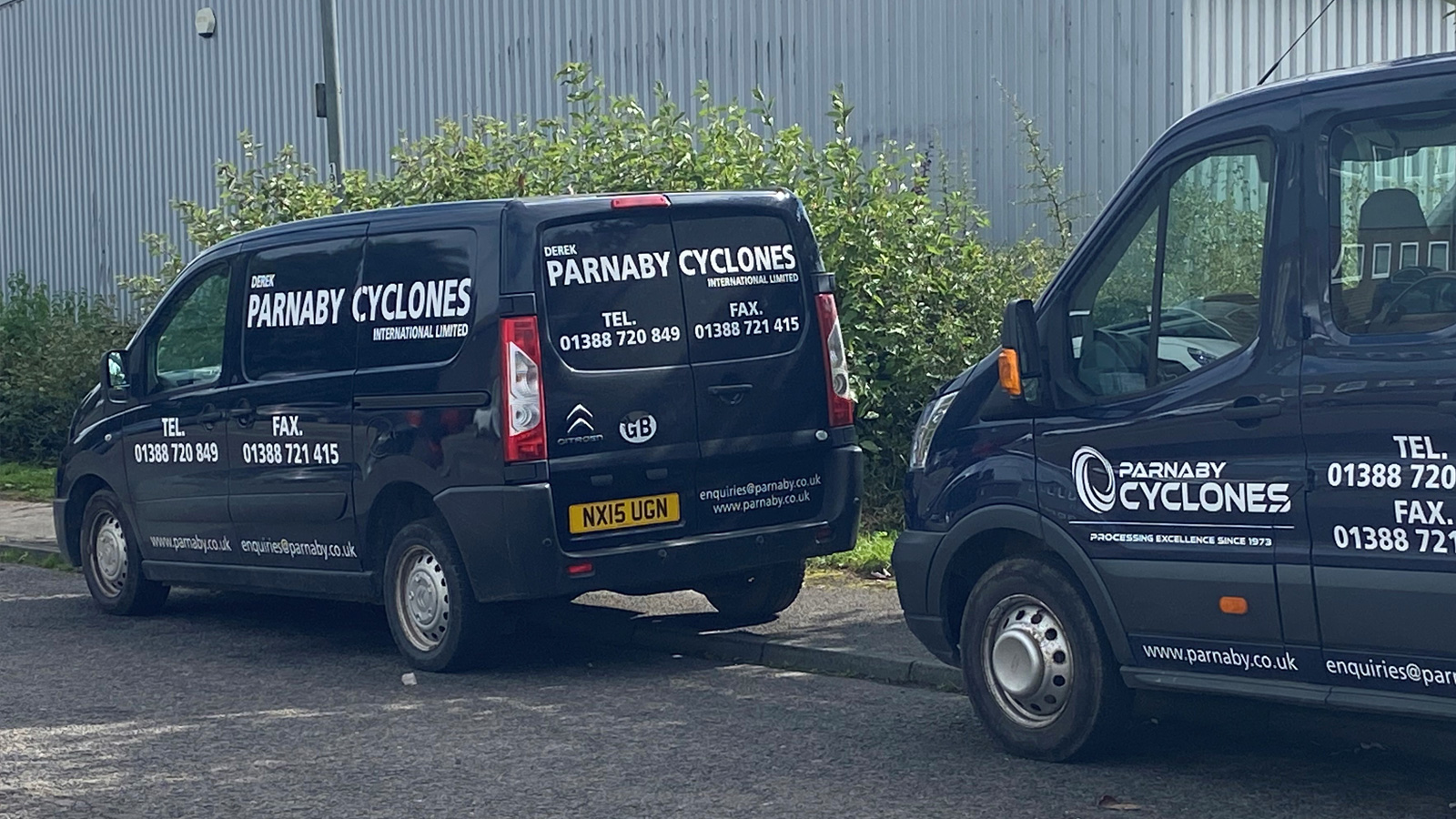 Parnaby currently stock in the region of £500,000 of parts on the shelf ready for immediate dispatch. From our factory in Chilton, UK, all parts can be shipped Globally with our expert team handling all export documentation in the form of Certificate or Origin and EURI forms.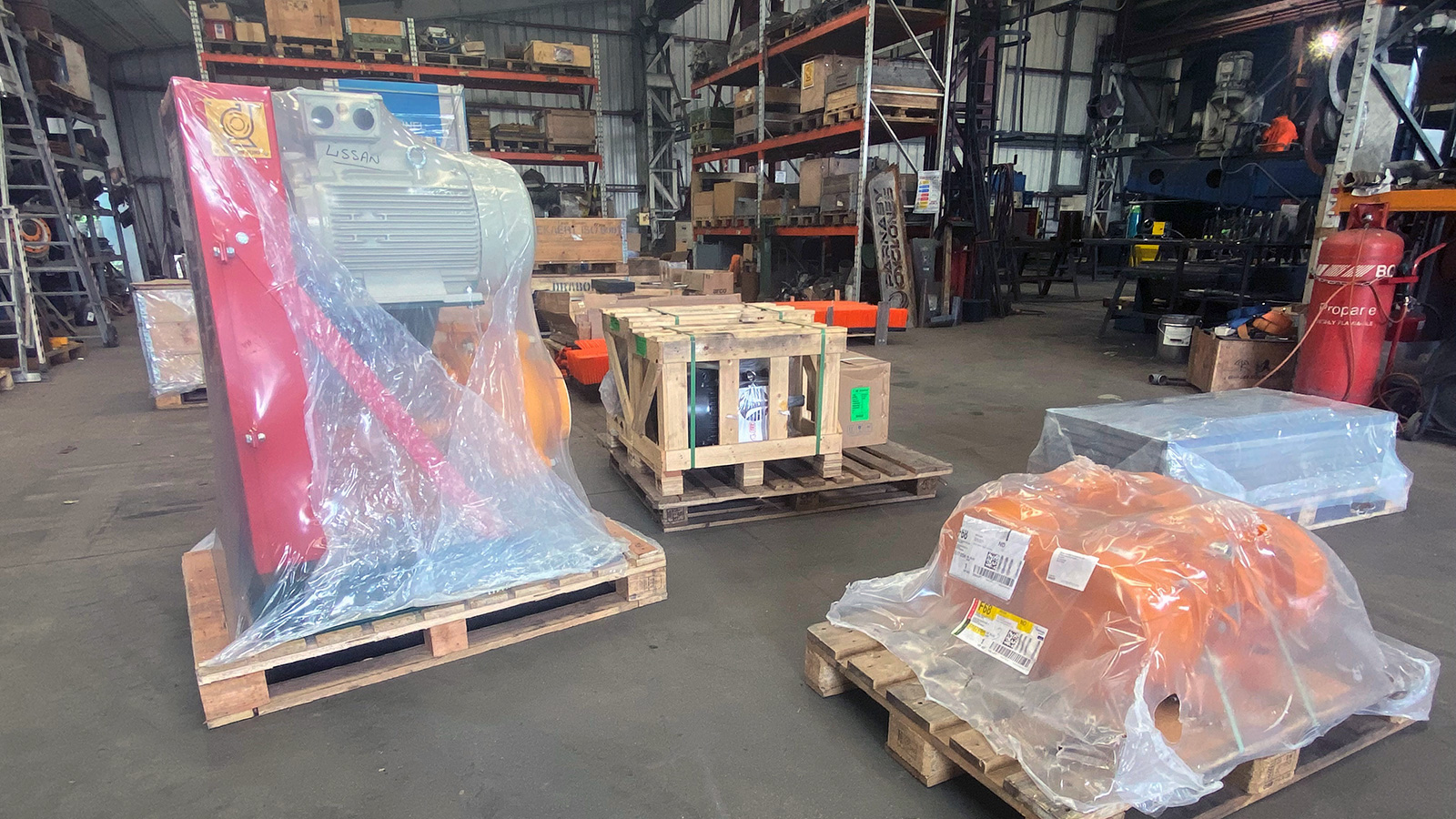 Parnaby Cyclones offer a range of spare and replacement parts for use on all our plants.
Our extensive stockholding of Spare parts include the following:
Screen Media
Spiral Link Belts
Bearings
Cyclones — Cast and Polyurethane
Electric Motors
Valves — Butterfly, Knife Gate, Actuated
All Pumps
Magnetites
Flocculants
Pipe and Fittings
Lined Components
Rubber Hoses.
For all other parts and to order any of the above, please call our team on 01388 720849 or email [email protected]. Our team look forward to helping you with your enquiry.
Have a question for our team?