With natural resources becoming more finite, it is critical to maximise the product recovery from all available materials. As a result, our vision at Parnaby is to maximise the optimal recovery from all infeed materials. For the processing of minerals such as sand and aggregates, Parnaby offer a wide range of products that can be tailored into a turnkey solution or be implemented as standalone components.

Parnaby equipment suitable for sand & aggregates
Make an enquiry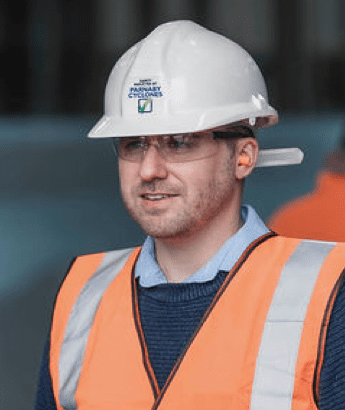 Ian Parnaby
Projects Manager
Have a question for our team?