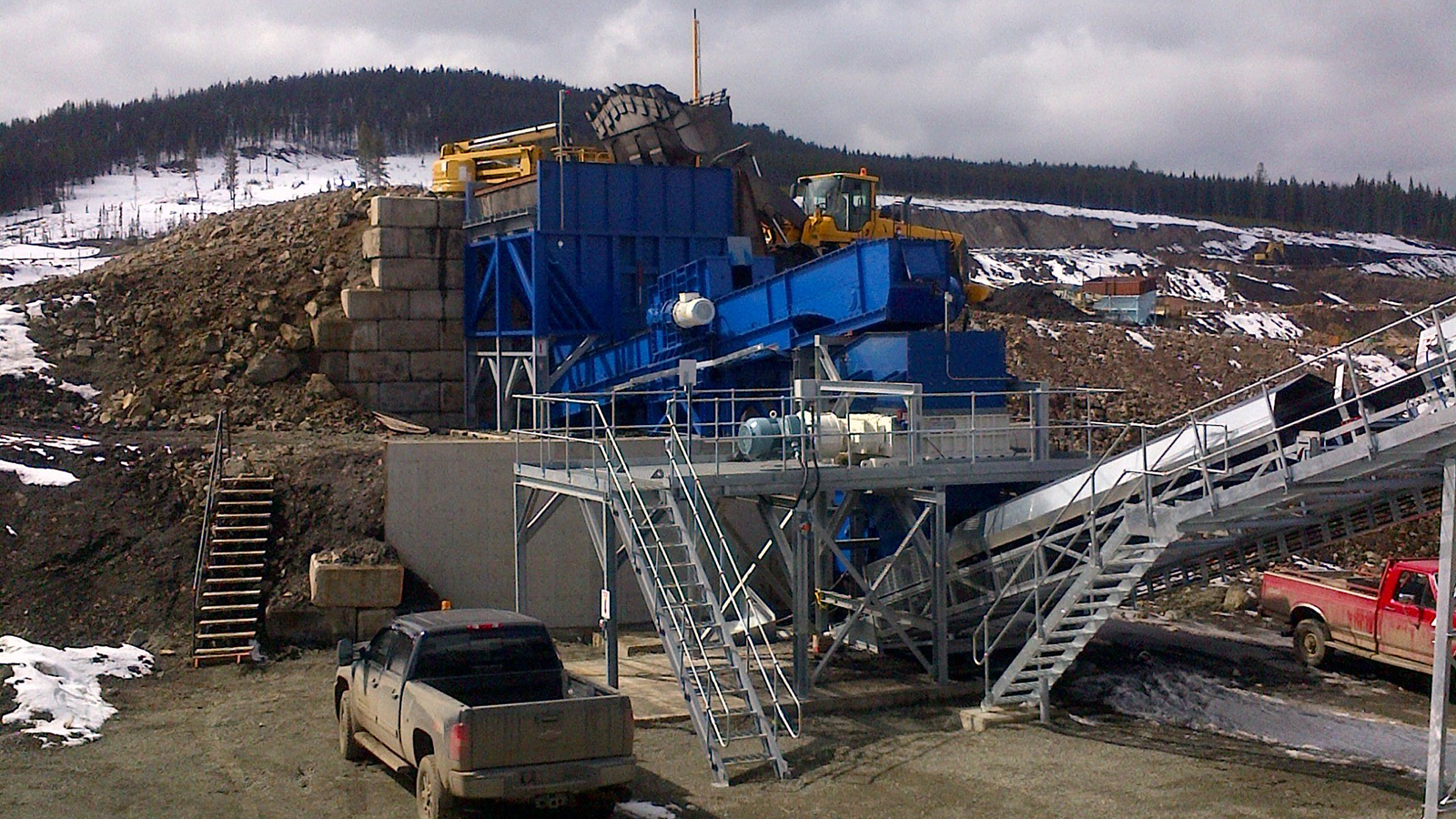 Overview
The Parnaby apron feeder range offers a robust solution to for the transfer of materials. Apron feeders, also commonly known as pan feeders offer a heavy duty alternative to belt feeders. Depending on the nature of the material handling task, often apron feeders are chosen for their reliability and low maintenance design.
Parnaby offer a range of apron feeders to meet your exacting demands, with our feeders varying in width and length depending on throughput. Additionally all our systems come with VSD(variable speed drives) to allow the speed and flow of material to be altered. Additionally they are suited to larger sized infeed materials and can cope with sharp edges
Due to the strong steel design, apron or pan feeders can take heavier loads due to the shock absorption build into the structure. In addition, they often give a more homogenous and consistent feed, allowing for greater control upstream in the washplant, crusher or other processing equipment.
Additional benefits of apron feeders are their exceptional ROI due to the long life expectancy and minimal maintenance requirements. Unlike a belt which inevitably wears or tears over time, the steel plate design of the apron offers longevity and ease of maintenance.
How do Parnaby Apron Feeders work?
Materials are loaded directly onto the strong steel apron feeder. Due to the robust undercarriage design, this can take heavier loads than a typical belt feeder. From here the steel conveyor transfers the material at a rate controlled by the VSD. Due to the nature of flow from the apron feeder, material discharging upstream is of a continuous nature.
Make an enquiry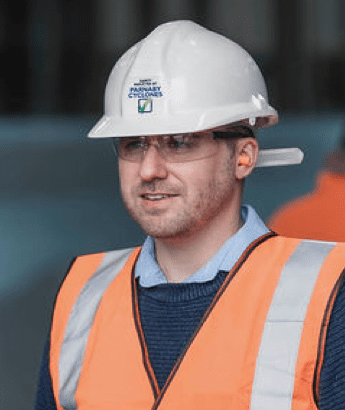 Ian Parnaby
Projects Manager
Have a question for our team?