Overview
Parnaby Cyclones provide a range of sump pump sets which can be tailor made to suit your specific wet processing requirements. With the vast experience and knowledge within the Parnaby team, we have the expertise to ensure your pump systems are cost efficient whilst ensuring optimal performance within the washplant and water treatment solution.
Technical Details
Sump Pump Set Range
40 PVSP
65 QVSP
100 RUSP
150 SVSP
How do Parnaby pump systems work?
Materials are moved between the sump or holding tanks to effluent water treatment using pumps. The specification and capacity of these pumps is fundamental to the efficiency of the operation to ensure the flow and pressures are correct.
Make an enquiry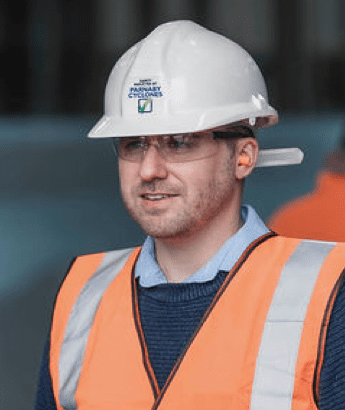 Ian Parnaby
Projects Manager
Have a question for our team?