This is often difficult to do when it comes to wet processing as most systems are bespoke and every sites material differs. However with that in mind, we have invested over £1M in our test and trial facilities at our factory in Chilton, UK.

This state of the art trial centre gives clients the ability to have their materials tested and trialled through our equipment, giving full confidence based on real results.

Our trial plant has been designed to enable most key components to be utilised to give a real life process flow, to enable clients to get accurate splits and recovery potentials for them to accurately model into their feasibility and business plans.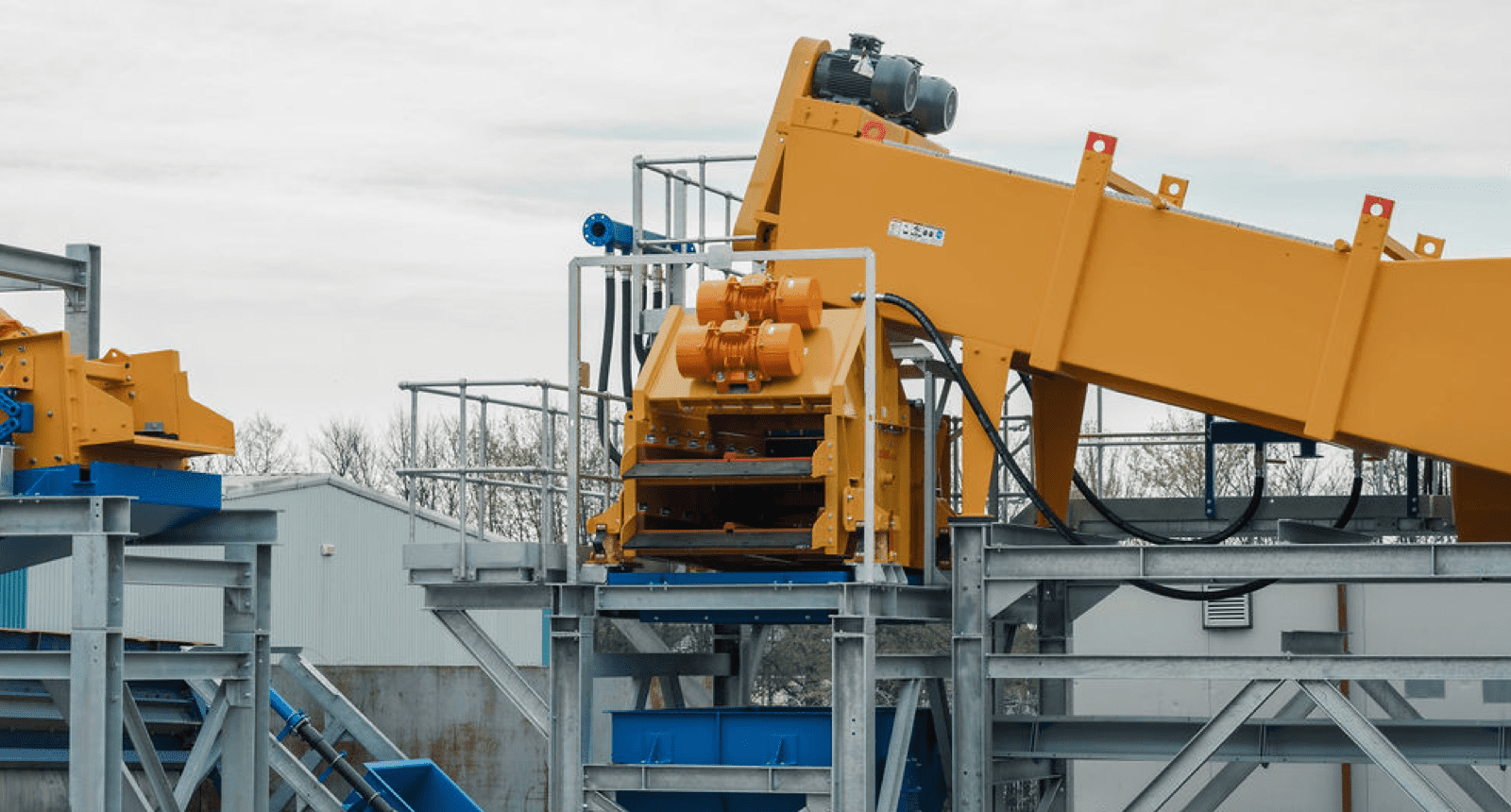 The trial system is capable of washing C&D, muckaway, coal, trommel fines, WEEE, IBA, plastics, metals, and many more materials.

So if you are thinking of installing a wash plant but are unsure on the suitability of your materials or what recovery might look like, contact our team today.

To book your wet processing trial, please contact Parnaby Cyclones today.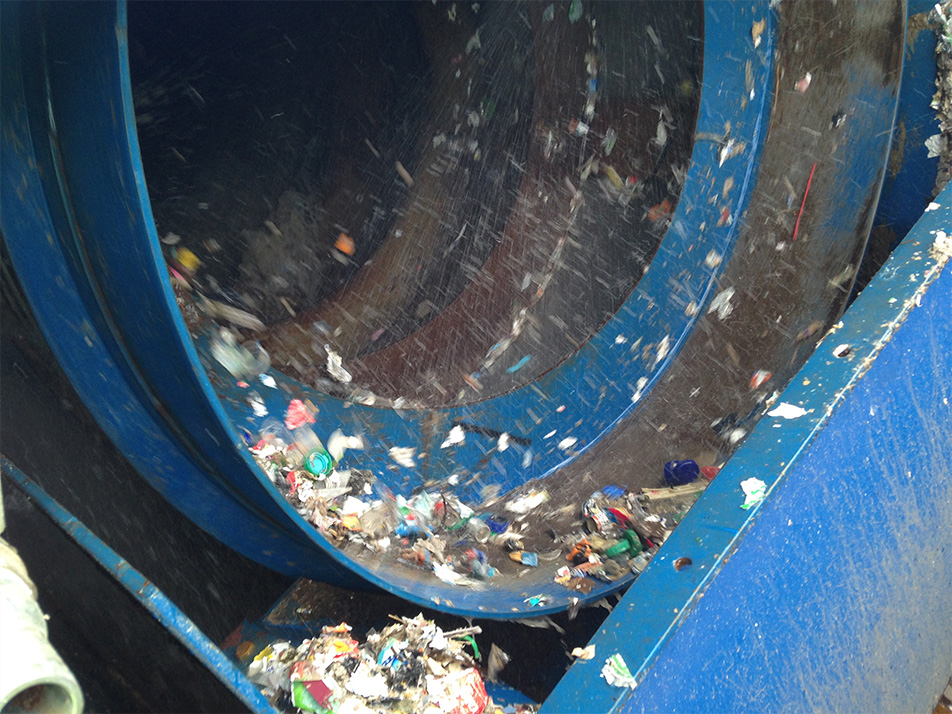 Have a question for our team?